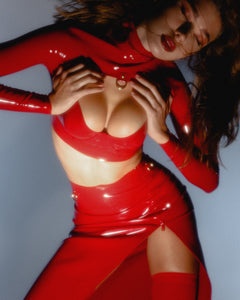 Time to turn up the heat
Release the wild nature of your inner self with our latex pieces. Created to indulge you in the quest for pleasure.
DISCOVER LATEX
BDW.2
Adore the nakedness. Adore your nakedness.
Shop now
Accessories that provoke city jungle.
Kinky-casual concept means that our accessories create a saucy mood and make your casual outfit burst into sexy flames.
Spank the link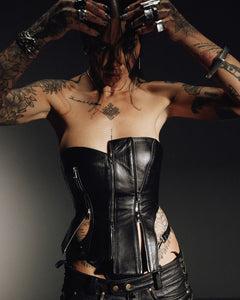 Control of sexual experience is not the suppression of it. With restraint sets, you can fulfill your fantasies in a sensible and proper way.
RESTRAINT

Unique design
Our designers work on the edge of sexual intimacy and casual style. That's why Anoeses can be worn in bed and provoke city streets.
Gift wrapping for all packages
We carefully wrap our products in the discreet black box and add a unique Anoeses fragrance. If it's a gift, we can add a personalized card and do engraving on a product.

Exceptional service
Our managers help choose size, a phrase for engraving, and give ideas on how to complete a look. We remember your special dates and nourish our communication.